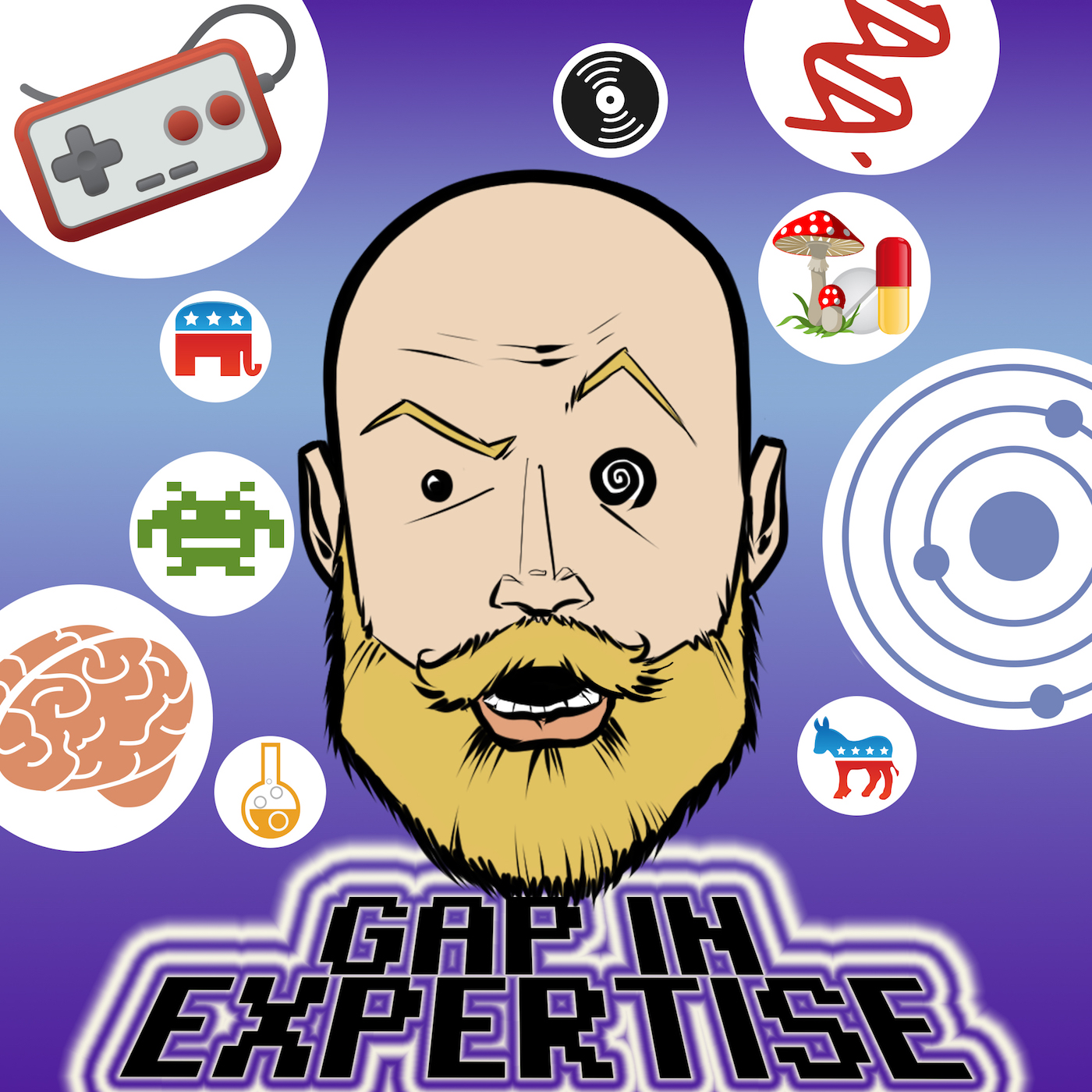 Welcome back to Gap in Expertise and our first journey through Dungeons and Dragons! This episode takes place after the battle on the farmstead and is a bit of a prologue to the second part in our journey.
We last left Kvelduf, Tahr'eah, Camlous, and North after a devastating battle with Captain Beltran against a horde of orcs. Like the ninja turtles regrouping in the country after Raphael was captured, our heroes need to recover, and rediscover who they are and why they chose to fight.
New episodes of our journey will be released soon!