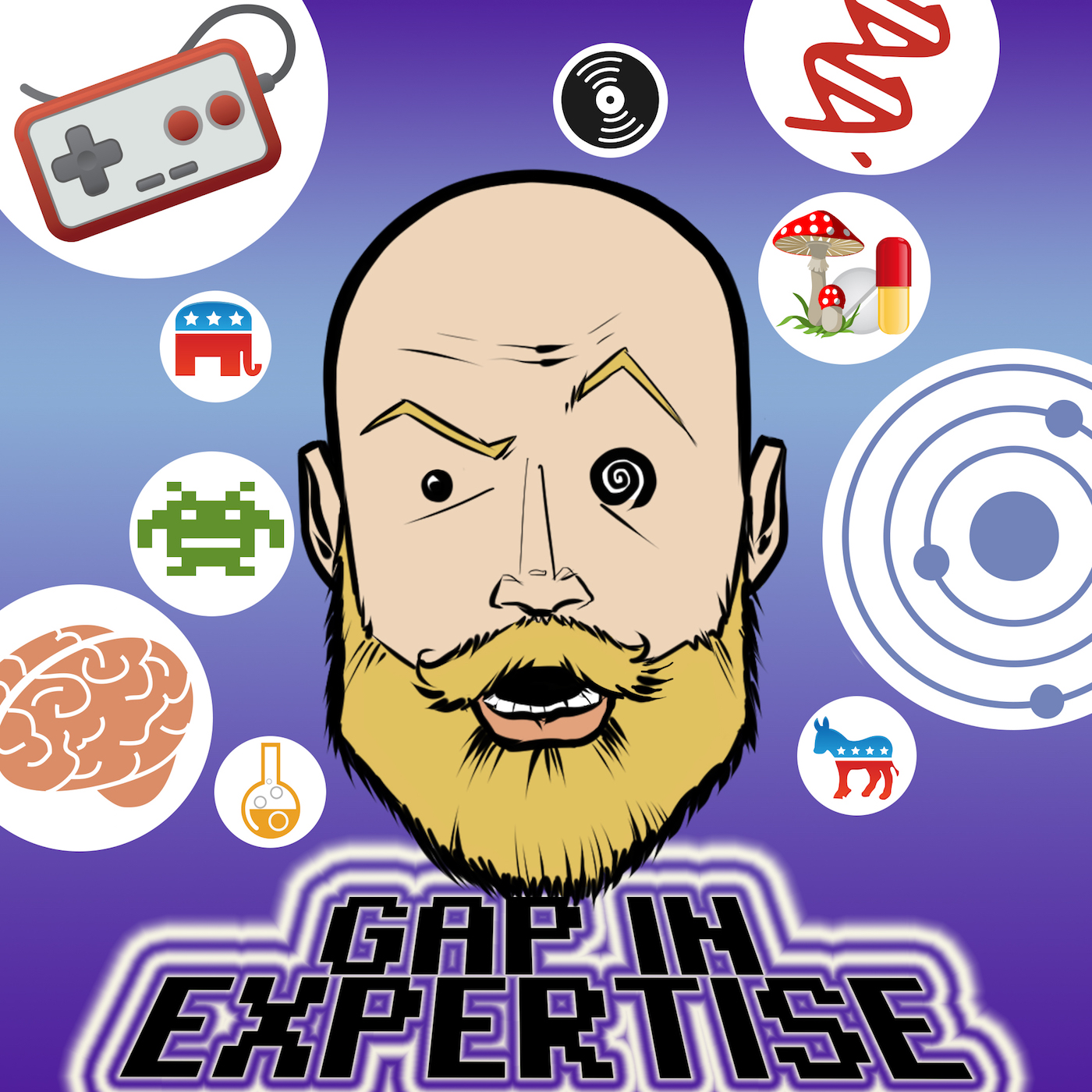 This weeks episode is all about fashion! Specifically the equity, or lack thereof, in the codifying and enforcement of formal wear in the workplace. Make it work! We get bogged down in a few case studies but as workplaces become more diverse and HR departments continue to bloat, you have to start the conversation somewhere. Is there a Netflix 5 second eye contact rule for clothes? Probably not, we sure as hell didn't find it. This week it's Kyle (sort of), Mike, Billy, and Egil! Thanks for listening!
3:12: The "perceived rules" of professional dress - two limited case studies.
8:29 - A shot of formal wear history.
14:02 - Kyle's corporate case study on male formal wear before his internet shat the bed.
18:08 - Unclear standards or unclear enforcement?
23:47 - What really is formal wear?
35:05 - Can we determine objective rules for workplace fashion?
46: 25 - We find solutions for Mike... and more misogyny clarification/apologetics!
52:28 - A polite request for feedback and other appropriate perspectives.
If you think we got something wrong or missed something, let us know and sound off on our social media pages or email! We will take the best submission and put you on a future BRIDGING THE GAP episode!
https://www.facebook.com/gapinexpertise/
https://www.instagram.com/gapinexpertise/
https://www.reddit.com/r/GapInExpertise/