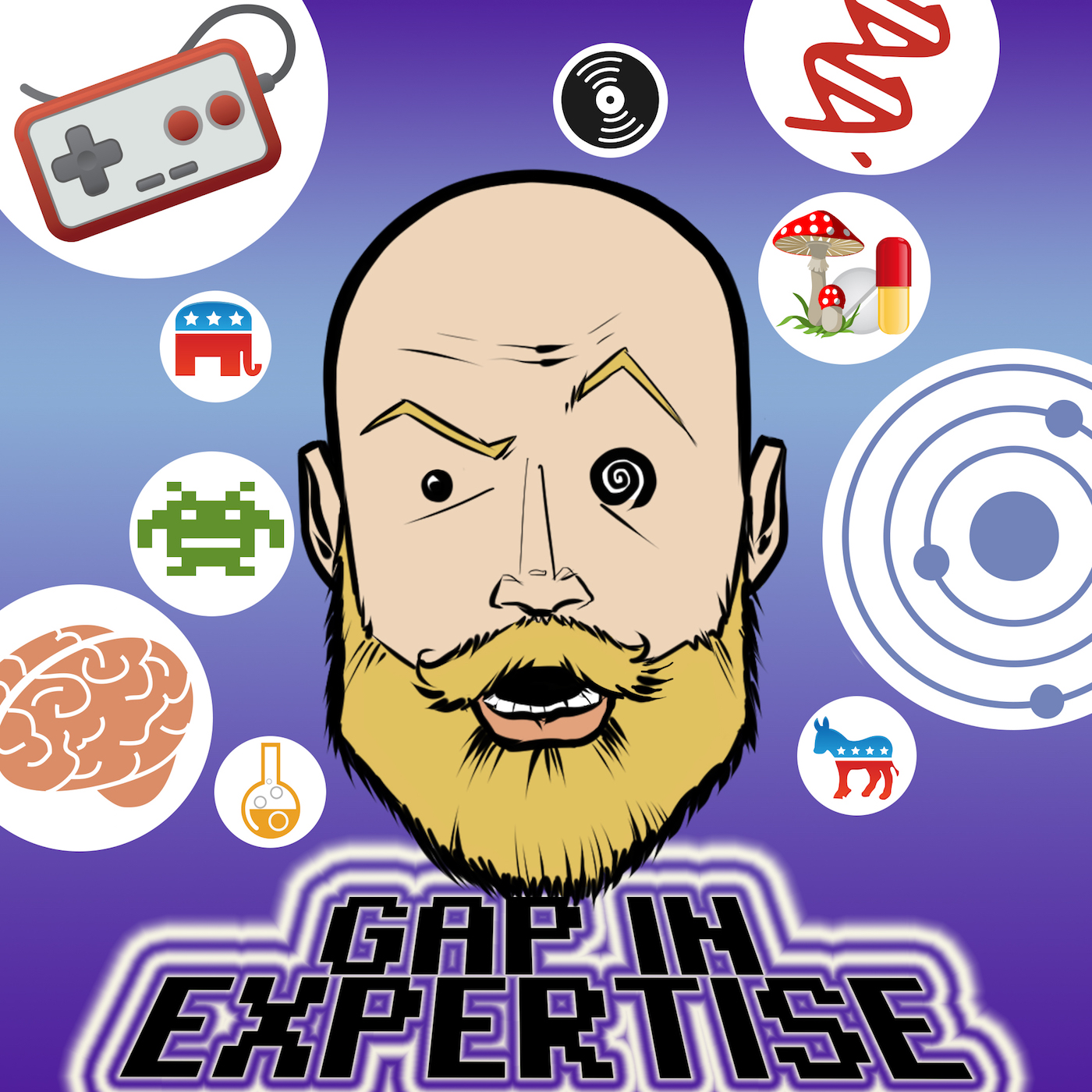 Hello and welcome to our Game of Thrones Deadpool Edition! Like many of you we are on the edge of our seats awaiting the first episode of the final season of Game of Thrones. And also like many of you, we have our own theories of who will end up sitting on the Iron Throne. So to celebrate that, we bullshitted about it for an hour.
Who WILL sit on the Iron Throne? Who SHOULD sit on the Iron Throne? Who will prevail in Cleganebowl 2019? Will Brienne of Tarth take the eager and willing Tormund to bed? And many other questions will be debated.
At the 53:40 mark we also go through a speed round of all remaining characters and give our opinions on whether they will live, die, or perhaps become something else. 
Thanks for listening and be sure to share with your friends! If you would like to join our Deadpool, message us on our social media as well! Valar morghulis!
https://www.facebook.com/gapinexpertise/
https://www.instagram.com/gapinexpertise/