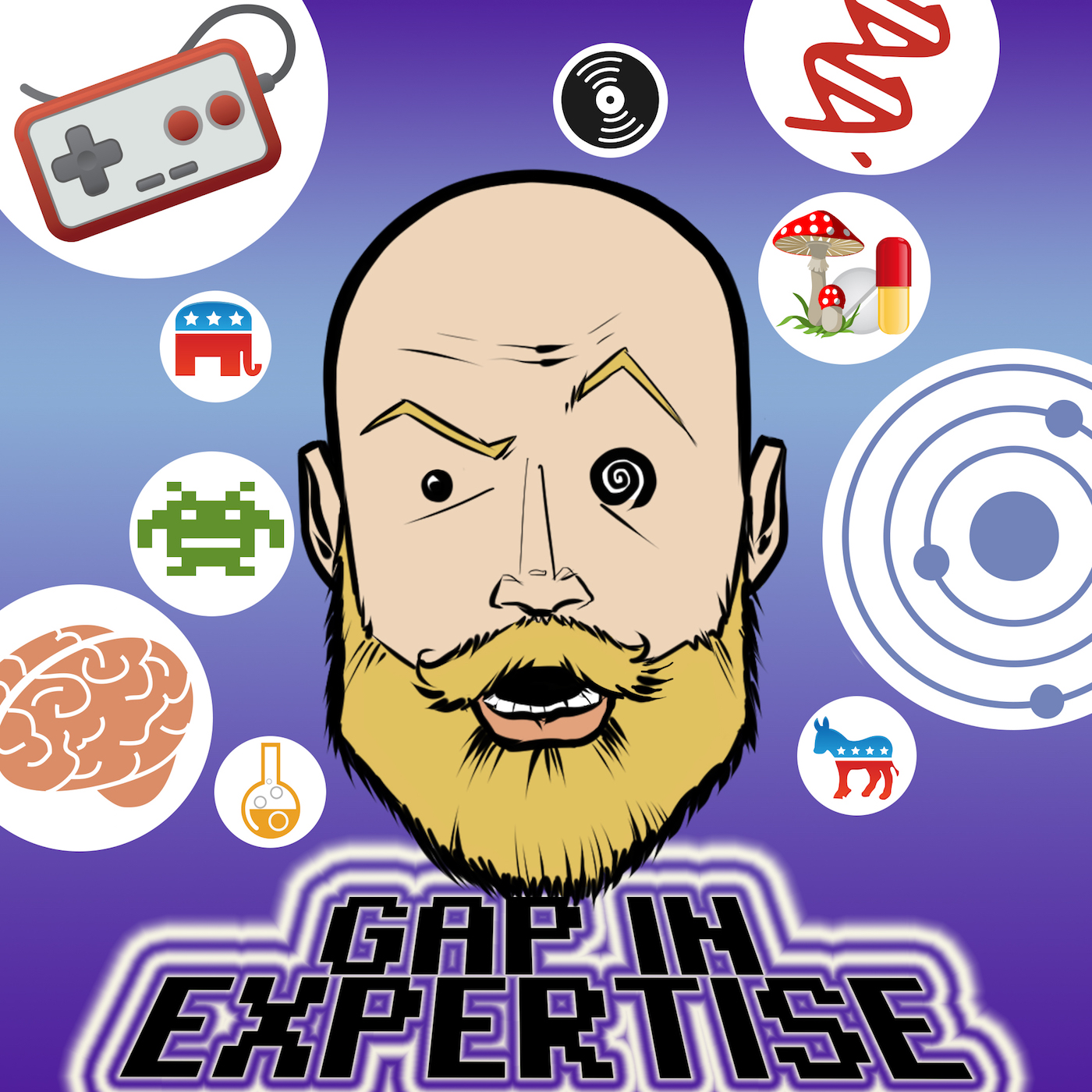 We're back again from an unscheduled break. Getting right to it, this week is about guns and the issues surrounding gun ownership in America. This week it's Egil, Cory, Keith, and newcomer Peter (not to be confused with Pete). Thanks for tuning in and please share this podcast with everyone you know! And if you don't like this podcast, share it with people you hate! Cheers!
7:08 - Keith has a lot of guns. The Aussie solution/bans.
16:30 - Responsible ownership problem? Gun registrations.
29:03 - A culture problem?
40:45 - Can registry or responsibility prevent gun violence?
56:39 - Egil fails at reading Wikipedia for 5 minutes.
104:14 - Judicial, social media, mental health, and evolution rabbit holes.
1:25:00 - Almost cancelling the podcast, wrap up, and vintage John Oliver.